Who We Are
We are a local, independently owned child and teen therapy center based in the Greater Boston area, with offices in Westborough and Needham. We offer a dynamic suite of services including social skills group therapy and counseling, designed to engage kids in fun and creative ways. Our goal is to help kids live happy, connected, more fulfilled lives.
Our services range from helping kids work on social skills to make friends, to managing their emotions to managing difficult life transitions. Our priority is to individualize our services based on the child's needs.  We provide a safe space for kids to be their whole selves. We offer both group and individual therapy sessions and are staffed with an expert team of passionate therapists who "get it."
Mission: To help children, teens, and families live happy, fulfilled, connected lives-and have fun along the way.
In a nutshell we are: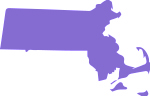 Local & Accessible
We're part of your neighborhood.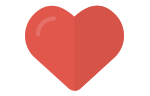 Passionate Experts
We have the academic degrees coupled with hands-on experience AND the passion to boot.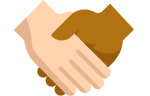 Authentic
We understand. No fluff here. Just quality dependable professionals who "get it."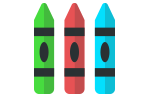 Fun & Creative
We think fun & creativity are critical components to engaging kids.  And it has proven successful in our practice.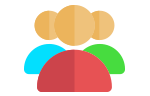 Individualized to Each Child
Not one size fits all. No cookie cutter approach. We take each kid's needs seriously to get to the best result.
We work with kids who may:
struggle to make and keep friends
have trouble joining in with peers
need practice being appropriately assertive
feel anxious or overwhelmed
benefit from talking with someone about life transitions, self-esteem, parent-child relationships, or sibling relationships
require more effective coping strategies
be diagnosed with ADHD, Anxiety, Social Anxiety, Depression, Nonverbal Learning Disorder, Mood Disorders or Oppositional Defiant Disorder
struggle with parents divorce, grief & loss, bullying or sexual orientation