Summer 2020
Social Skills Summer Friendshops For Kids & Teens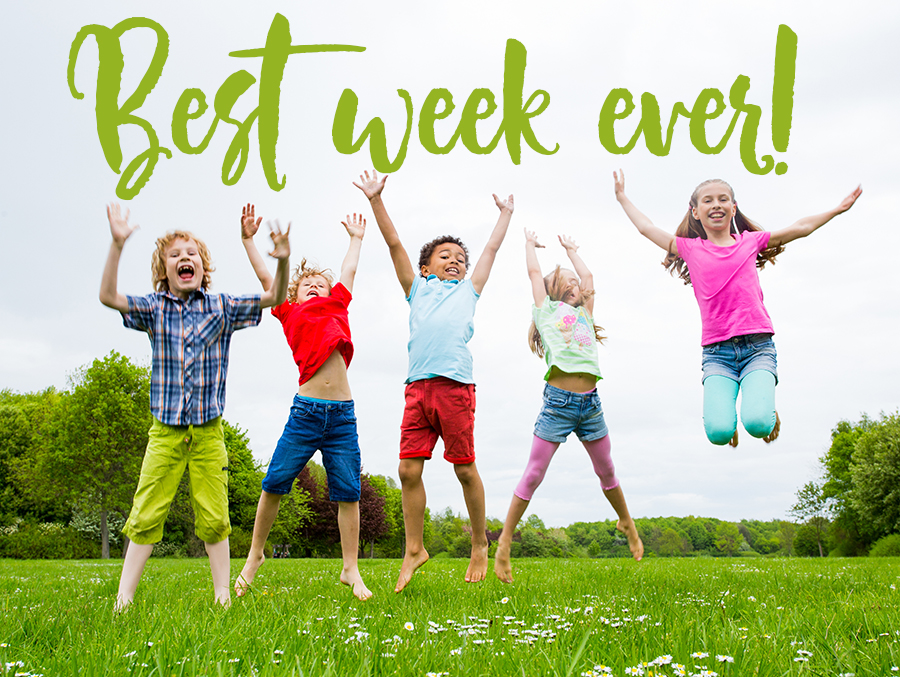 GET SOCIAL WITH US THIS SUMMER!
Our Summer Social Skills Friendshops for Kids & Teens are the best week ever! Play games, dive into a project, and flex your funny bone with a fun group of kids. It's the perfect place to learn and practice the essential skills for making and keeping friends.  These fun and supportive workshops include games, art, creative projects, improv, drumming, science experiments, teamwork challenges, mindfulness, yoga, movement and more!
Social Skills We Work On
Joining In with Peers
Team Work
Learning to be Flexible
Conversation Skills
Reading and Understanding Social Situations & Social Cues
Perspective Taking
Nonverbal Communication Skills
Appropriate use of humor
Sportsmanship
Self-confidence
Feeling comfortable with peers
Having fun with friends
2019 Summer Friendshop Dates 
Monday-Friday  9:00-3:00  Needham Location
June 29th: Middle School Boys
July 6th: Middle School Girls
July 13th: High School Boys
July 20th: High School Girls
July 27th: 2nd & 3rd Grade Girls
August 3rd: 4th & 5th Grade Boys
August 10th: High School Girls
August 17th: 6th & 7th Grade Boys
August 24th: 4th & 5th Grade Girls
Call 781-400-2641 or Email us to sign up or for more information. 
*Intake required for new clients.
If you don't see a week that works for your child, let us know, we are always adding new dates to the schedule.  
Social Skills Summer Program for High School Girls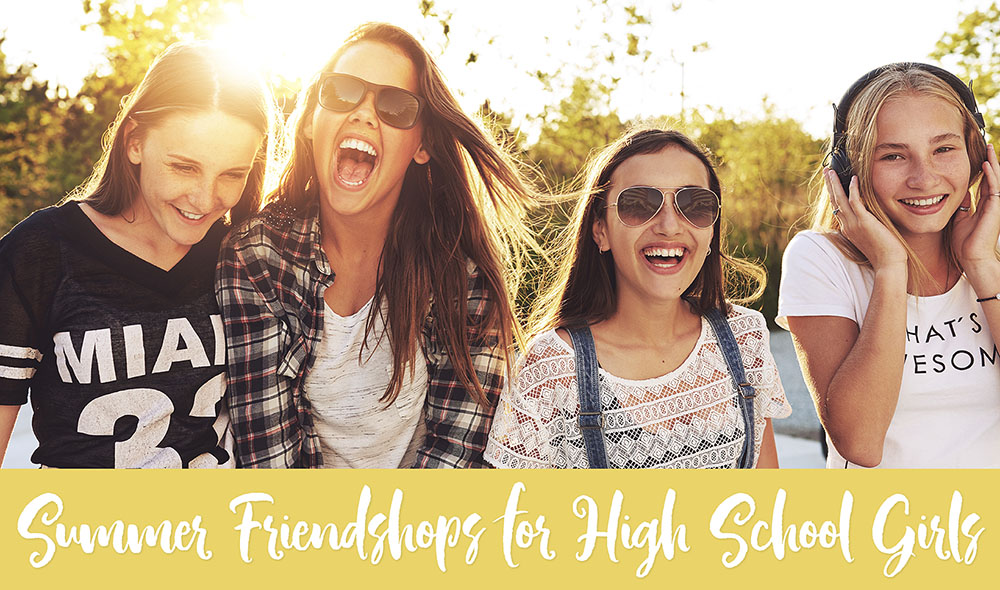 Weeks of July 20th & August 10th
Monday- Friday  9:00-3:00
Teens can sign up for 1 or 2 weeks
We're offering a unique 2-Week Long High School Social Skills Friendshops for girls this Summer. There will be improv, games, lunches out, art, creative activities, team work challenges, mindfulness, and of course, lots of practice with social skills.  Teens can sign up for 1 or 2 weeks.  Call 781-400-2641 or Email us for more information.
Weekly Social Skills Groups and Individual Therapy still available through the Summer.
Save
Save