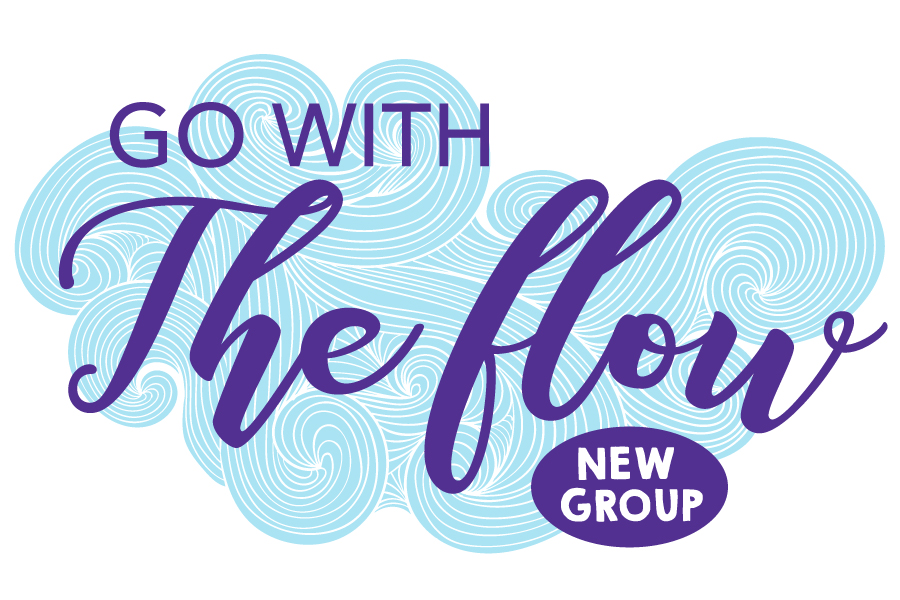 Go With The Flow will offer kids and teens helpful and effective ways to manage & cope with stress and anxiety through therapeutic mindfulness, movement and meditation.
Go With The Flow will be led by Liz Eanniello, LICSW, a child and adolescent therapist and Children's Yoga Instructor.
We will be offering Go With The Flow this Summer in our Needham location. 400 Hunnewell St, Suite 6R, Needham, MA 02494
Sundays
2:30  3rd-5th Graders
If this day and time does not work, please let us know, we are open to adding additional groups.
For more information call 781-400-2641 or email us at connect@childtherapyboston.com