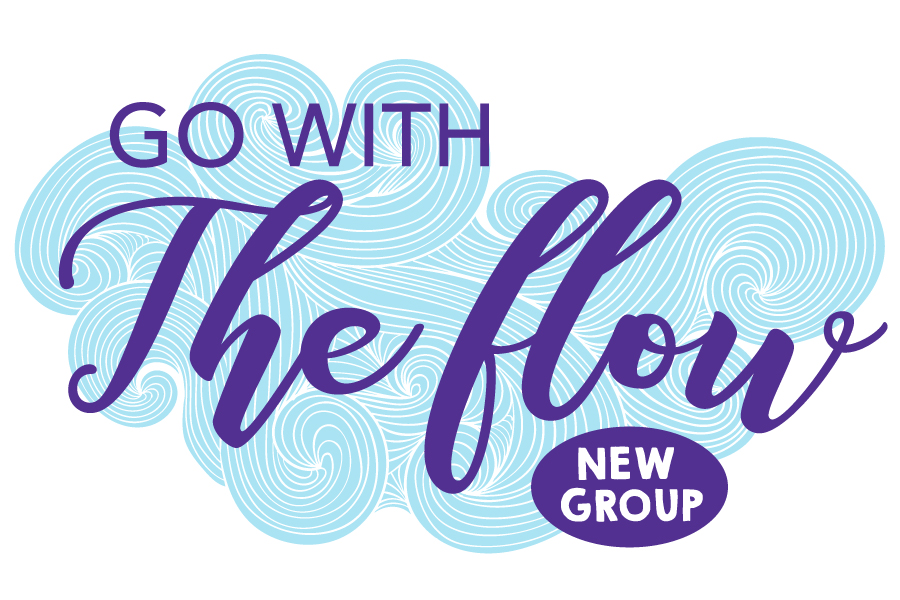 Go With The Flow will offer kids and teens helpful and effective ways to manage & cope with stress and anxiety through therapeutic mindfulness, movement and meditation.
Go With The Flow will be led by Liz Eanniello, LICSW, a child and adolescent therapist and Children's Yoga Instructor.
We will be offering Go With The Flow in our Needham location. 400 Hunnewell St, Suite 6R, Needham, MA 02494
3rd-5th Graders   Sundays  2:30
Middle School Girls  Mondays  6:00
If this day and time does not work, please let us know, we are open to adding additional groups.
For more information call 781-400-2641 or email us at connect@childtherapyboston.com