Support Groups with Child Therapy Boston
 Child Therapy Boston is thrilled to announce the addition of Specialized Support Groups for Children and Teens to our Boston based child and adolescent therapy practice. We will now be offering Sibling Support Groups for Siblings of children with developmental disabilities and mental health disorders as well as "Girl Power" groups.  If you have any questions or would like more information about our support groups please feel free to contact us connect@childtherapyinboston.com
Sibling Support Groups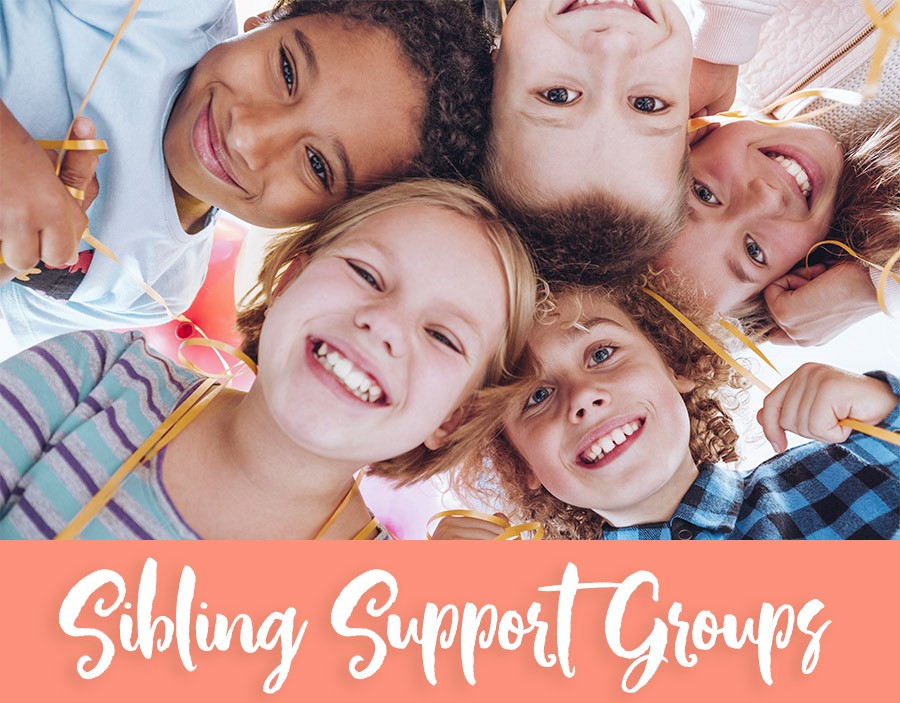 Growing up with a brother or sister who has a chronic medical condition, a developmental disability or a mental health disorder can be very challenging for the well siblings. There are a number of reasons and ways that this can affect siblings including confusion, guilt, sadness, jealousy, anger, and despair. There are so many thoughts and emotions that go along with the experience of being this type of sibling and many of these are thoughts and emotions that other friends and even family members can't always understand. For this reason we offer a very special program to honor the siblings of kids with  developmental disabilities and mental health disorders.
Our sibling support groups offer a chance for siblings to connect with other kids and teens who are going through the same things and understand all of the thoughts and emotions that they may often be too afraid to share.  These groups provide a safe and supportive environment for kids and teens to talk about their feelings, participate in dynamic therapeutic activities, and experience the power of connecting with others just like them. Our sibling support groups meet monthly and require an intake with our group leader.  Please feel free to contact us at 781-400-2641 or Connect@childtherapyinboston.com
Sibling Support Group Schedule
Siblings of Kids with Developmental Disabilities and Mental Health Disorders (Needham location)
K-2nd Grade  Sibling Support Group (coed)-1st Saturdays 2:00-3:00
3rd-5th Grade Girls Sibling Support Group – 2nd Saturdays 2:00-3:00

"Girl Power" Groups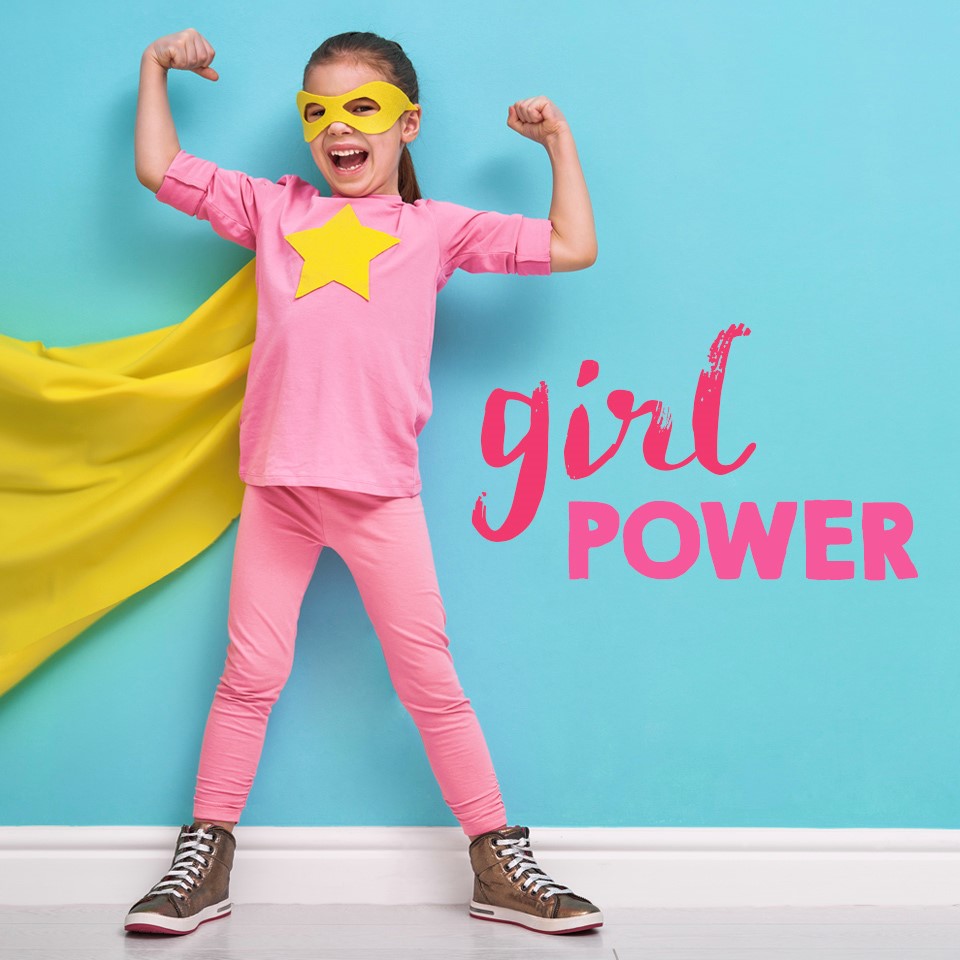 Our "Girl Power" groups will focus on self-esteem, positive self-image, making positive friendship and relationship choices, self-advocacy, confidence, assertiveness, and self-care.   Group members will learn important ways to empower themselves as well as others and will have tons of fun in this creative and exciting group.
Girl Power Group Schedule
5th-7th Grade Girls-2nd Wednesdays 6:15-7:05
Needham Location: 400 Hunnewell St  Suite 6R  Needham, MA 02494
If you are interested or would like more information, please call 781-400-2641 or Email us any time!